Instagram not only provides an opportunity for you to showcase your memories with the world but also lets you have a glimpse of others' lifestyles through their posts and stories as well. This means that you can view the contents of all the private users that you follow and also public users as well as pages and other celebrity accounts.
Although it offers multiple options, the application doesn't allow you to re-upload another user's content directly from the application and users who are interested in sharing the valuable content that they found elsewhere are always caught in between. With the launch of different applications for both iOS as well as for Android users which enables users to download and repost other content, numerous Instagram account holders are feeling better scrolling through the application.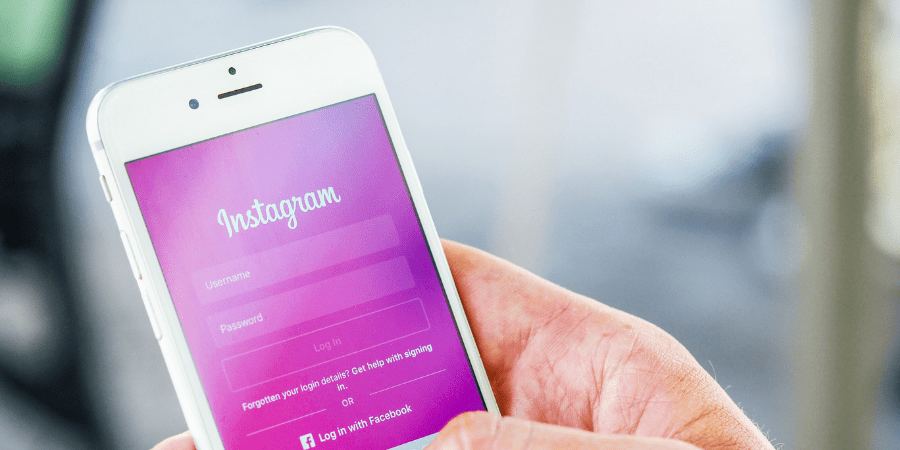 Repost it!
The application is a standard design that helps Android users to repost Instagram contents using the platform by downloading it and by searching for the appropriate content through the respective username in the account or through the link which you can copy earlier while browsing which will let you access the desired post.
The application also shows data display from your timeline on Instagram alternatively so that you can have to take a look at your recent browses and download any content from there and the application has an added advantage that allows stories to be reposted again through the options available.
Ezrepost+
The popular application is gaining a wider audience with both iOS as well as Android users who use them in order to repost videos as well as images from any Instagram account to your account feed and enjoy the content which is reposted without any hassle.
The application allows the direct download of content to your SD card which will help you save memory in the long run and also enables reposting of media contents without the usage of watermarks and lets you post from private accounts as well to post photos of any size.
Link for Android: https://play.google.com/store/apps/details?id=com.BillCreative.repost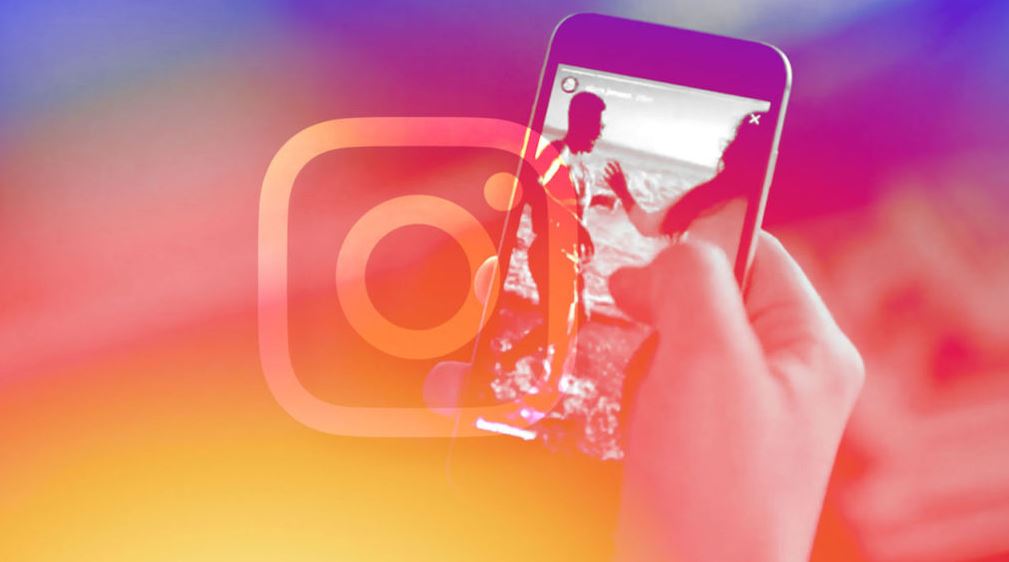 InstaRepost
The application is an old pick of many trusted users who use them in order to repost content from Instagram using Android bases and also has the added advantage of a built-in editor which lets you edit pictures before you repost them in your account again.
The application also allows sharing of content in other social media platforms such as Facebook, Whatsapp, etc and is collectively a free application that gets rid of watermarks and advertisements if in case you are using a paid-subscription service of the application where you can enjoy added benefits than from other users.
Link for Android: https://play.google.com/store/apps/details?id=com.instasaver.reposta
Instant
The application with its advanced features is used by iOS customers in order to download the Instagram content which is necessarily stored in the phone memory as a separate folder which is easy to be located by the users.
The contents which are downloaded show a direct option in order for you to repost the data in your application without any delay as the structure and working of the application works efficiently which makes it much easier for the users to download the application as well as to use it.
Repost: For Instagram
The application is available for download in the Appstore for all iOS users who can effectively make use of the application in order to control the even the simple aspects such as the color, positions and layout design of the most downloaded and reposted.
The platform allows repost of photos, videos, and multiple contents together and also helps the user in differentiating normal user content from that of an Instagram business by giving updates about the same prior to posting so that the user is completely aware of the originality and can choose accordingly.
Link for Android: https://play.google.com/store/apps/details?id=ventures.bench.repost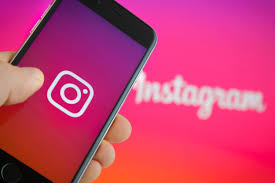 Regrann- Repost for Instagram
The widely used application is made available for Android users and allows users to directly use the platform without creating a separate login or account after installation since it is an official Instagram reposting application and hence is automatically connected to your appropriate Instagram account.
The application allows reposting of all types of contents with simple instructions which can be easily followed by even the new users in order to make use of the application and also contains a paid advanced version of the same application named Regrann Pro.
Link for Android: https://play.google.com/store/apps/details?id=com.nimmble.rgpro
Repost for Instagram: Photo & Video
The application supports only Android users and is highly useful for all the Instagram users who wants to repost without having any kind of watermark on their content so that the image or video content looks cleaner while it is actually posted.
This application also allows the users to make use of all basic concepts and provides an added benefit such that the description of the original post can be copied from the content and then reposted along with your content and can be shared within the multiple numbers of customers who use the application.
Grab It! Repost for Instagram
This particular application is mostly available for all Android users who not only want to download and repost normal contents but also want to do the same with IGTV contents which are widely available in the platform now. 
The contents hence downloaded can be reposted on your account by using highlights as well and within a couple of clicks which makes the process easier for even inexperienced users to access and download content and the application also provides an advertisement –free atmosphere for the clients in return.
Link for Android; https://play.google.com/store/apps/details?id=com.nextdroids.grabit
With the availability of applications as such, it is getting easier in order for many users to access their favorite content without having to worry about anything else as the application are all relatively easy to handle and process which makes the users to not spend much time in figuring out the working of the application. This also enables a large number of new users to the platform through reviews left by genuine customers who have used the application and felt that it was indeed helpful for them in many ways and have truthfully served their intended purpose.