Looking to Delete Search history in Instagram?
Here is a Guide!
Instagram has always been favorite platform to share your personal pictures and videos. Sharing pictures with dogs, cats, cars and of course SELFIE has always been a positive thing about Instagram.
You can see your search history when you search in search tab.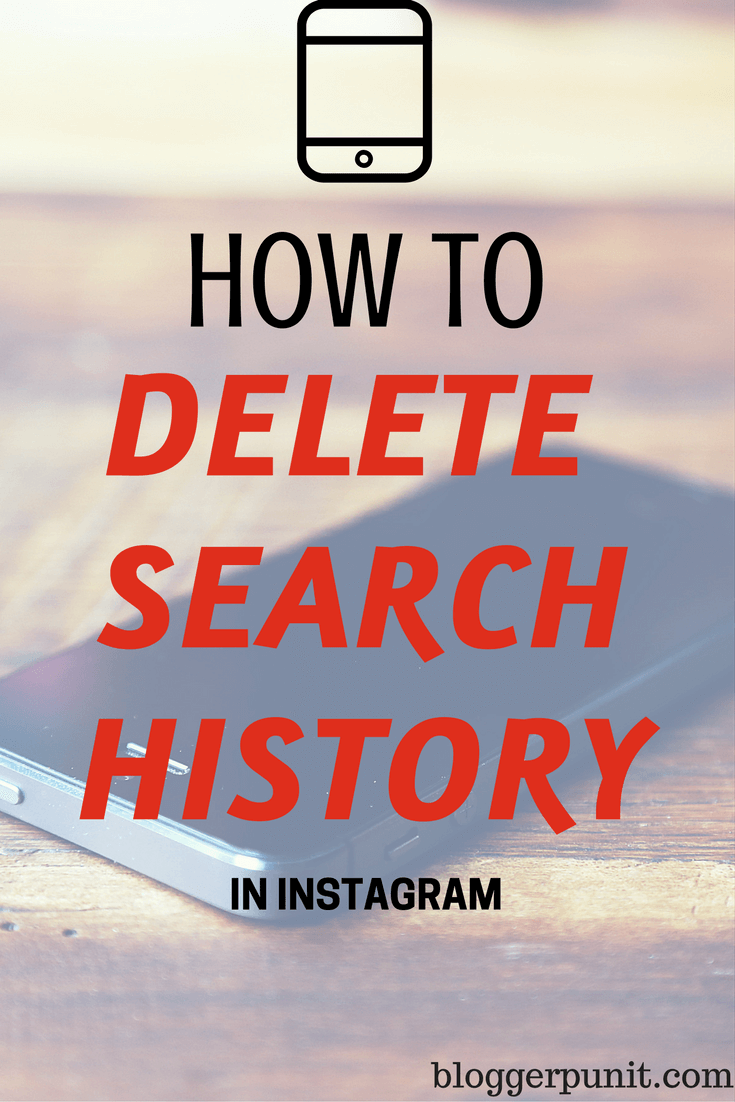 For some people, Instagram is all about stalking. Stalking their friends, enemies and their loved ones. Following them, liking their pictures is what we find them doing. They might not post anything on their accounts but they will have a huge like and comment list on your Instagram account.
Instagram is also known for creating crushes. Yes, crush! And later they are found together in the real world.
As per studies, girls are most active on Instagram compared with boys. There are 64% of female accounts and 36% of male accounts on Instagram. But more than half of the boys stalk their crushes on Instagram rather than Facebook. Celebrities also share their private life pictures on Instagram.
Note: This doesn't clear Instagram cache! 
As we all know, we can search for people in no time. Just click on search and search people using their name or Username. Best way to search for close friends is through Facebook. At the same time you need to clear instagram suggestions too!
Imagine your girlfriend/boyfriend took your mobile and opened Instagram and in search list he/she found your Stalking and following your crush! So to avoid these later crisis, Instagram allows us to clear the search history.
How to Permanently Delete Search History in Instagram:
Step 1:
Go to Instagram Profile and tap three dots in right top corner.
Step 2:
Scroll down to bottom end. Just above log out, you will find Clear Search history button.
Step 3:
Select it and Confirm Delete my Searches.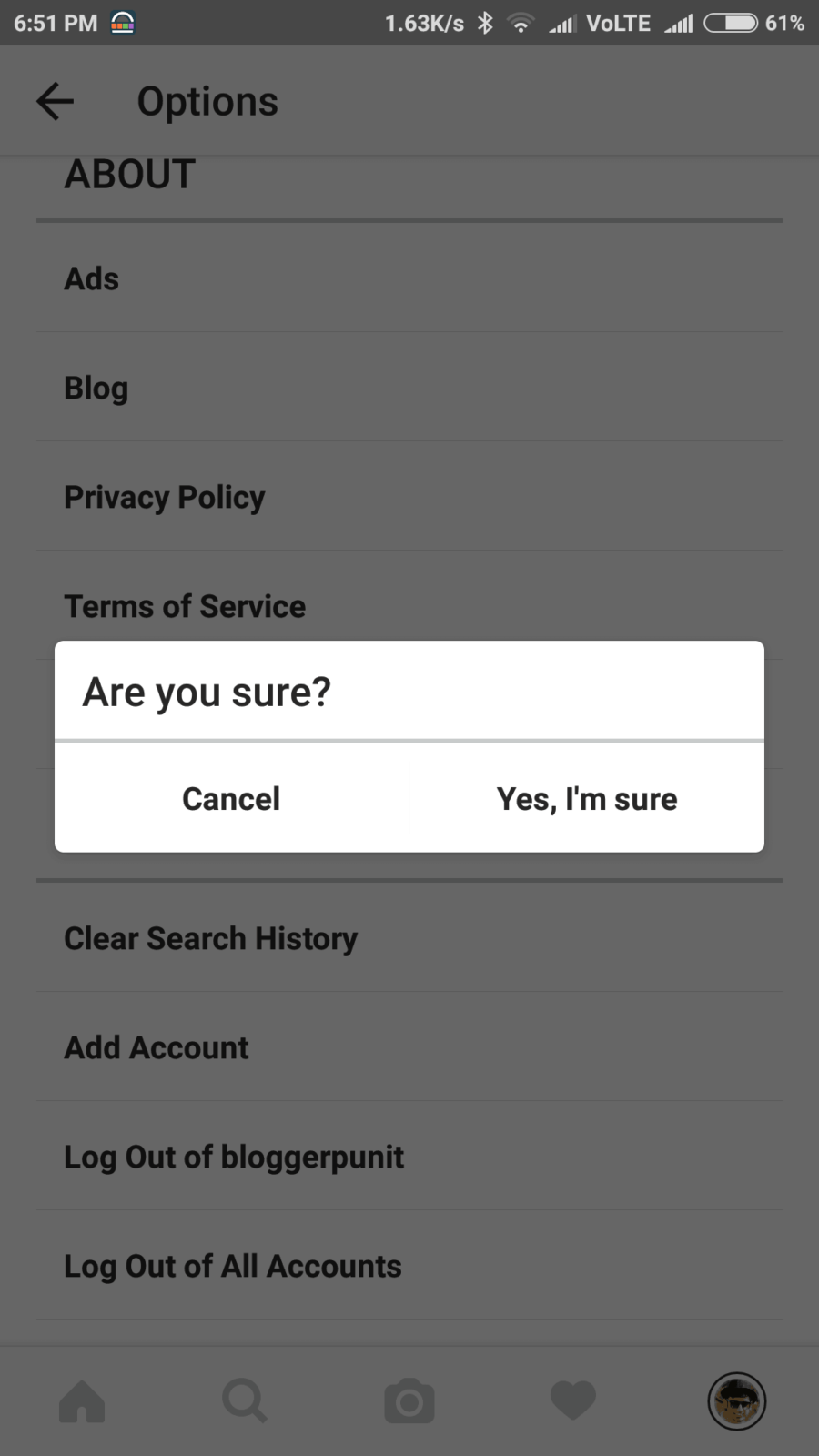 You are done.
Many people are unaware of this, but I am sure now you are. In this way, you can delete search history in Instagram and keep Stalking!
Happy Stalking!