As the Instagram is a widely popular social media network which s increasing in its user base day-by-day, sometimes the users might feel difficulty in accessing their specific accounts in Instagram which makes it harder for them to get a hold of their account and its details. These issues as such can arise occasionally which causes great inconvenience to multiple numbers of people and can cause them discomfort while trying to figure out a way in order to find out what is wrong with their Instagram account and also to browse ways to fix it.
There have a number of reports about how Instagram is not letting its users get to their account through various error messages being displayed on the screen while they are trying to log in which causes concern as well as confusion in your mind-probing of all possible solutions to overcome the situation at hand.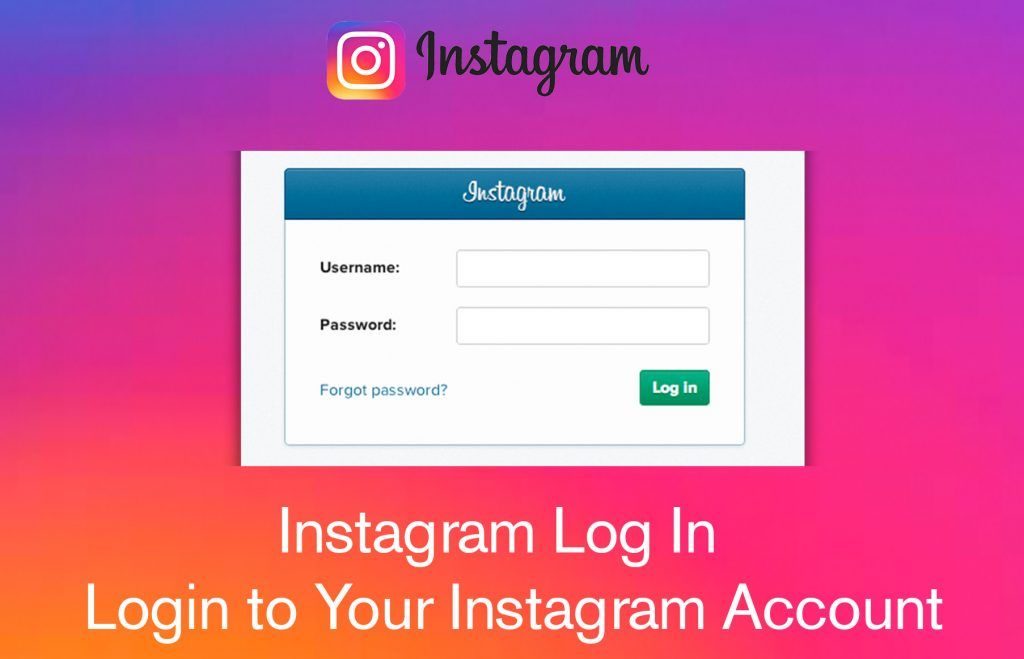 Forgot your password
At times, there are chances that you may accidentally log out from your device or try to access your Instagram account from a new device which will require your username as well as your password and if you have forgotten the details regarding this, you would certainly have trouble logging into your account. You can easily reset it using your email id, your phone number or even your facebook account by selecting the forgot password option and following the guidelines effectively will definitely help you reset your password so that you can get into your account again.
Unaware of your username
Sometimes it happens such that you are unable to locate your account and you are not completely sure about the username that you have used in your Instagram account as it might contain alphabets as well as special characters as well. In these cases, you can keep a note of certain tips which can help you in the long run such as:
The first and foremost step is to try and recollect what possible combination of letters and special characters you might have used in your account.
If you are not able to find your account with the correct username, you can try checking your email for any updates regarding the username change which could eventually mean that there are chances that your account details have been compromised.
Make sure that you are not accidentally entering the '@ 'symbol out of habit when you are typing out your username.
Try and contact your friends who are active on Instagram and request them to visit your account and take a note of your username or take a screenshot and share the same with you.
"Page Isn't available" error
There are times when you try to open your Instagram application and the only display that the screen shows is of "Sorry, This page isn't available" with any specific reason as to why the desired content is not loading and this can lead you to further confusion. You can make sure that the credentials such as username and password are entered correctly without any errors and also try logging in for a second time by pressing the login button on the top right corner of your screen.
As a alternative you can also try logging in from a desktop or laptop or even browser version instead of using the application or use a different phone in order to try and log in so that you can eliminate application bugs as well as network or connection errors from the list of causes which may have contributed to your dilemma at hand. Another option is to try logging in to your account via your Facebook account since both of the accounts will be linked if you are an active user in both platforms and also try basic troubleshooting quick-fixes such as uninstalling the application, clearing the cache and then re-installing it again to your device.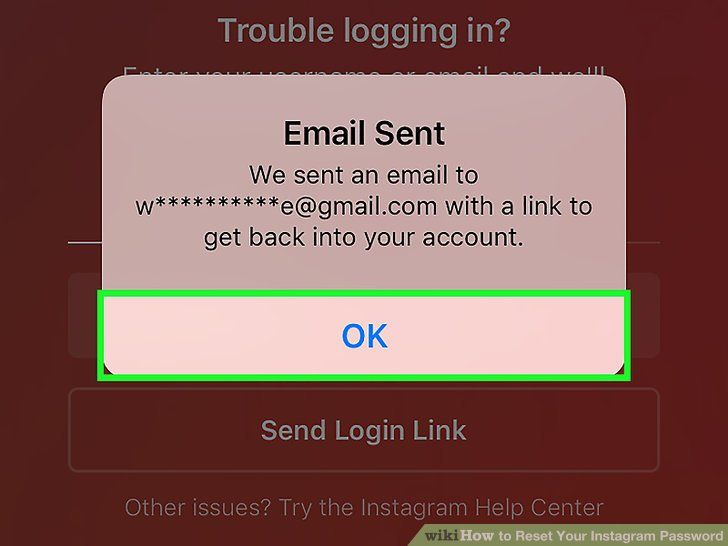 Account compromised
If under any circumstances, you feel as your account has been compromised and changed has been already made to your account which makes it impossible for you to access it by yourself without help, then certain options have to be considered such as:
Check for an email from Instagram stating that your email-id has been changed or so and then if you are able to find it out, then there would be an option in the email to revert this change and you can click on the same in order to get it edited. If details like passwords are changed, you can always try getting in touch with Instagram's help center team in order for help regarding the problem at hand.
Try sending the verification link directly to your phone number, if you have added one to your account and then tap " Next" option on the screen in order to follow the given instructions.
If none of the options work, you can get in touch with the team via " Need more help?" option and by clicking next on the screen wherein you can select the type of concern you have and you will be guided accordingly.
Once the details are submitted, the Instagram security team will definitely get in touch with you regarding the user verification and ask you either to share a picture of you with a hand-written note of the code they sent to you or the complete details regarding the email or number you registered with along with the type of device you used it from.
For further safety in times as such, you can turn on the two-step authentication in order to keep your account more discrete and secure.
Issues with social media applications such as Instagram which is frequently used can be quite frustrating and time-consuming but keeping a neat check of all the essentials from your end can save you from the trouble. Even if you are logging in from any new devices or public serves you should always double-check and make sure that you logged out in order to prevent misuse of your account and information.