You may sometimes wonder if you could ever showcase your creative mind in such a way that it is represented accurately with adequate visuals so that the background, as well as the content, reaches out to the audience. This is made easier now with the introduction of certain applications in the arena which can be collectively used in order to pen down your quotes with proper fonts and edits as well as share them with online media such as Instagram in order to give them the proper attention that they deserve.
Images do convey the meaning of the memory that you are trying to relate to the audience but at times it needs more content. This extra spice can be added while you make an image with a quote which in case showcases both your image as well as the intended information.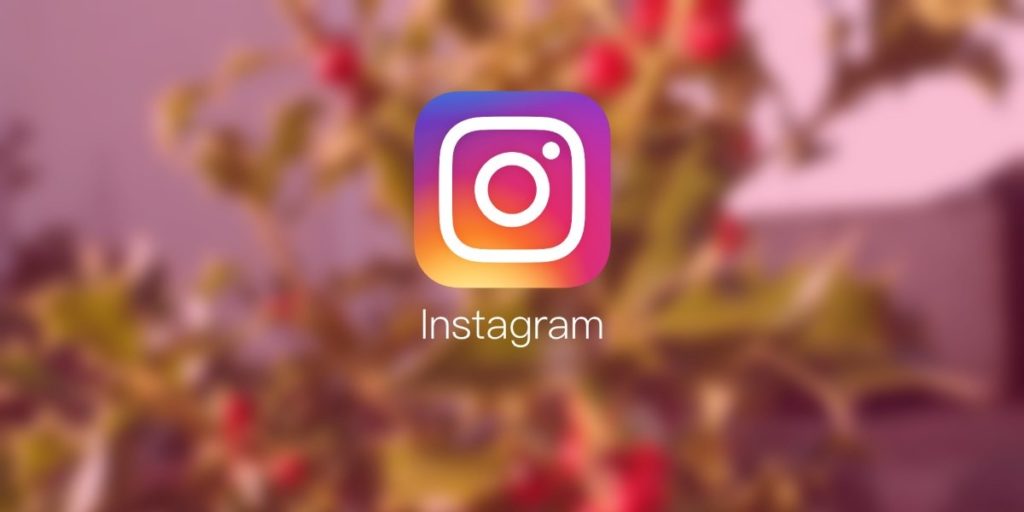 Quote Creator
Picture Quotes and Creator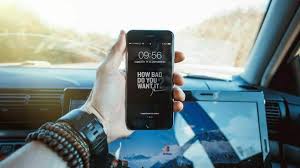 Text on Photo Square
PicLab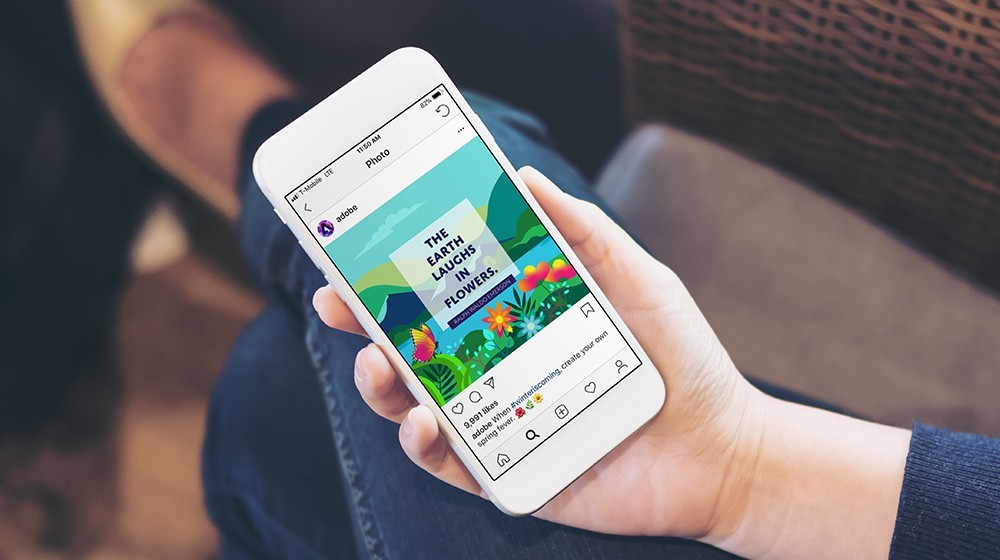 Canva
The images and other content with such quotes always give off a different feel to the followers who are coming across your posts and can often find themselves relating highly to your created content or ponder about the meaning of the said content. These type of posts doesn't necessarily require any lengthy captions as the picture itself is self-explanatory on its own.